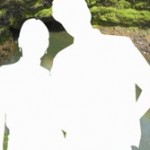 If you're looking for love online, you'll get more first dates if you avoid these 10 internet dating photo bloopers. When I was talking to a Dating Coaching client, he shared, "I can't believe the number of women who post photos with a fish," and my reply was, "I thought only guys do that." Your photos are the most important part of your profile because it's the first place everyone looks. If you don't pass their "Kiss Test" with the photos, let's face it, they are going to hit delete. To increase your chances of finding Great Love online, below are brutally honest comments and photo bloopers to avoid.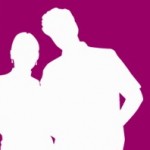 What are the Dos and Don'ts for Social Media Sites when trying to build relationships online? It's getting pretty tricky when you start mixing business and pleasure online with your updates. You really have to think twice before posting on Facebook, Twitter and Linkedin because they're so different. Based on my Dating Coaching and Social Media Marketing experience, here are 10 New Social Media Relationships Rules to guide you through the maze.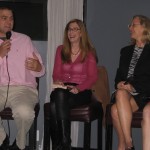 Come talk Dating and Relationships with a group of fun industry experts and me (Author of Great Life Great Love series, Dating Coach and PR/Marketing Consultant at the Social Media Club of Los Angeles on Thursday, Jan 14, 2010 from 7-10pm at 12th & Highland in Manhattan Beach, CA. Exactly one month before Valentine's Day, come hear all about how social media can help you with the hook ups. RSVP on Facebook Dating & Relationships: The Game Has Changed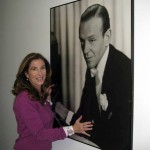 If you're dating, you can learn about love by going to the movies. Identify your type faster using this Man Code Movie Guide from my dating book, Smart Man Hunting. From Pirates to Superman, you'll be able to check compatibility using these "man codes." And even though the codes are all male examples, women can also be these personality types.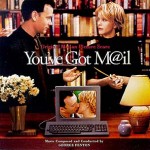 Are you ready to have some fun and attract better dates by flirting online? A reader emailed me asking for flirting tips. Based on testing 10 internet dating sites, interviewing hundreds, and many coaching success stories for Great Life, Great Love , below are my top 10 Love Spice questions that can help you attract great love online.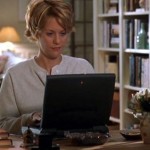 Are you ready to find more quality dates and a great love online? With over 90 million singles jumping on the net, you can't afford not to join this party. You need a paragraph with punch and specifics to help you attract your type faster. These ten winning profile tips have been proven to help thousands find love online like Meg Ryan and Tom Hanks do in You've Got Mail!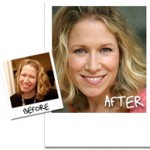 Do you want some photo advice tips for how to look better online? Your internet dating picture is your first impression online so make it count using these five fun tips. Attract your Great Love type faster with an awesome photo that includes: