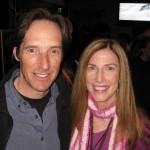 Great Life Great Love is about building a Great Life to attract Great Love. Since my passions are talking about love and movies, Sundance is my perfect match. To spice up your life, we went on a hunk hunt to capture these photos plus a special video interview with Lee Dahlberg. By taking more chances, most celebrities were open to talking after a movie, at the ski lodge and on Main Street. From Adrien Grenier (Entourage) to Tate Taylor (Winter's Bone), the stars were out promoting their latest work in Park City.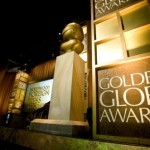 Great Life Great Love is here to help you build a Great Life to attract Great Love through Hollywood Movie and Happy Heart examples! Live from Santa Monica, California, Relationship Expert, Author and Great Love Reporter, Liz H. Kelly, shares her top 4 Golden Globe picks from her Great Love Reviews. After going to the 2009 Sundance Film Festival, she's happy to share that 2 of her picks were Sundance hits. Kelly will be reporting live at Sundance 2010, and will continue to keep you updated on all the awards buzz and love tips around movies.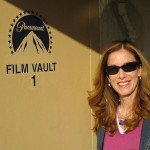 Great Life Great Love is here to help you build a Great Life to attract Great Love! Liz Kelly Live presents this cool fireworks video from the beach at the Santa Monica Pier's 100th Birthday Party on 09/09/09! Many Hollywood movies were also filmed on this pier and gave us some great life lessons. Below are 5 films shot at this hot movie location. But first, sit back, enjoy the fireworks show, and fill your life up with fun events like these!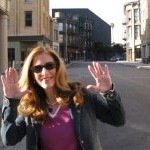 We've got some exciting romance movies coming out this summer. To bring out the love lessons from the big screen, we'll be posting Great Love Reviews with the highlights (no spoilers!). After all, movies are scripted to make us emotionally charged and think about life and love. Below is our Top 10 sizzling summer line-up recommended for your romance movie calendar.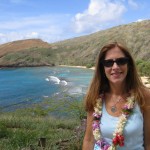 Hawaii is magical place where many Hollywood Movies have been filmed. Enjoy these 5 Great Love Review videos filmed at famous scene locations from Great Life Great Love, http://www.greatlifegreatlove.com. From Blue Hawaii with Elvis Presley and Joan Blackman to Forgetting Sarah Marshall with Jason Segel and Kristen Bell, Hollywood keeps telling us love stories from the islands. Mahalo, Aloha, and Good Luck finding your Great Love!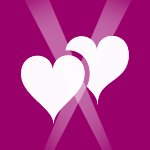 Are you ready to attract the great love that's in your dreams? This new eBook, How to Attract Great Love, has everything you need to build your Love Power Package to naturally attract your type faster using Hollywood examples and true success stories. From Casablanca to Legally Blonde, you'll find movie examples and fun tips based on coaching thousands how to attract great love into your life!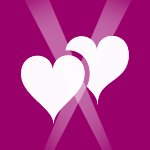 Are you ready to find a Great Lover who adores you, charges your battery, and is totally into you? They're ready for a real deal, and you deserve the royal treatment! To help you identify them faster, here are five Great Lover Types (even if you have any hesitation, give these lovers a closer look).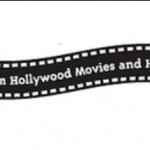 Are you tired of dealing with a Bad Lover who treats you like dirt? They're so self-absorbed that they probably can't even see how much they're hurting you. To help you identify them faster, here are five Bad Lover Types that should be given the boot immediately (easier said than done, but it's really the best thing for both of you).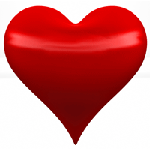 Who says Valentine's Day has to be expensive, and why is it only celebrated 1 day a year? Why are Americans predicted to spend $13 million on Valentines this year when it's the sentimental value that outweighs any purchase price? Simply by leaping out of your romantic routine, you can ignite sparks without breaking the bank. You can build more great love with a thoughtful gift over a big bill any day!