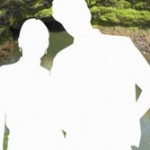 Are you ready to update your internet profile to attract your perfect match online? Your profile is your online resume. It's your marketing pitch to attract more first dates, have more second dates, and give you options – so you get to choose who gets past the critical third date mark, and maybe even down the isle with you. Using my marketing, communications and dating expertise, this ebook, Find Love Online with 10 Winning Profile Tips, has the must-haves to help you make great first impressions online. This quick guide can help you increase the quality and quantity of responses so you can find love online like Meg Ryan and Tom Hanks did in the movie, You've Got Mail!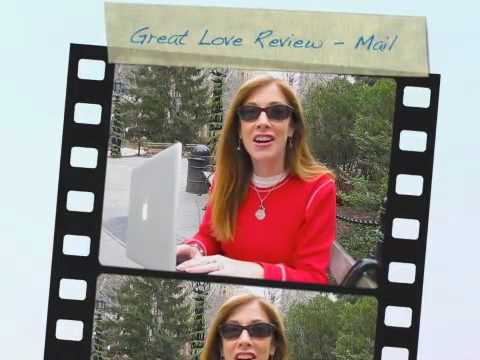 Dating is a numbers game, and with 50 million singles dating online, internet dating offers the biggest pond by far – and these tips can help you attract better dates and be a big timesaver online!
"Liz, I was receiving 1-2 responses per day and since implementing the profile changes, the responses have increased to 6-8 per day! It is not the quantity that has impressed me the most, but the quality of the profiles. I am truly amazed and grateful for your helpful suggestions."
– Thank you!!!!!, Cecelia, 38, New York, NY
As a Dating Coach, Author and Rich Love Producer, this eBook can provide an insider's view, real-life examples and suggestions for enhancing your online presentation. I've tested 10 internet dating sites, interviewed thousands, and coached hundreds from coast-to-coast to gather these first-hand advice tips.
10 Winning Internet Profile Steps eBook – $12.95 – Add to cart
Looking for more Great Love tips? You'll find books, audio CDs and coaching services in Great Love Store.
© Liz H. Kelly, Great Life Great Love, http://www.greatlifegreatlove.com, 2009