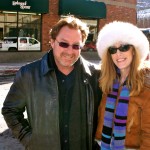 By Liz H Kelly
If you're ready for a refreshing comedy, check out the Sundance 2011 hit, Cedar Rapids about a group of insurance agents who travel to the big city of Cedar Rapids, Iowa (in theaters Feb 11, 2011). You'll love the chemistry and laughs with this all-star cast: Ed Helms, John C Reilly, Anne Heche, Sigourney Weaver, Isiah Whitlock Jr (The Wire) and Stephen Root (24, Seinfeld.) When Ed Helms (Tim Lippe) gets asked to represent BrownStar Insurance at the annual convention by his boss, he bravely prepares for his big city adventure and competition for the 4-Star Award. Tim's naïve about life and love, which makes for great comedy.
Without giving away the laughs, this movie is relevant and real. If you've ever gone on a business trip that got a little out of control, you'll LOL at the craziness as the cast escapes reality. John C Reilly (Dean Ziegler), who is Tim Lippe's roommate, steels the show with no inhibitions. Isiah Whitlock Jr (Ronald Wilkes) is Tim's other roommate, who tries to keep everyone calm in the middle of complete chaos. And Anne Heche (Joan Ostrowski-Fox) lets go from the pressures of her family.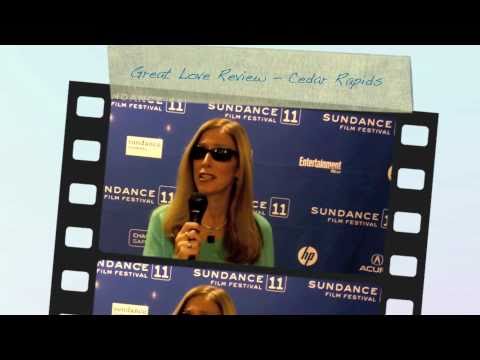 What we learned about love is that there's a lot more to relationships than lust. Tim falls for any woman who shows interest and gives him attention. Sigourney Weaver plays the cougar lover who used to be his teacher, and Tim tells everyone that they are "pre-engaged" (ok, what does that mean? When Tim goes to the convention, he falls for two other women (you'll have to watch the film to see what happens.) If think you're pre-engaged, think again.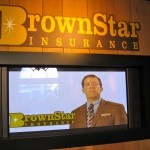 During the big trip, Tim Lippe gets lured by Alia Shawkat (Bree) at the hotel to a wild party, the guy driving the car is Seth Morris (Uncle Ken.) Seth is one of the comedians at the Upright Citizens Brigade who stars in their Facebook Improv Show (hysterical show), and has also been seen on Curb Your Enthusiam, Funny or Die, and in I Love You Man. Watch for Seth in more hit comedies.
When I ran into Stephen Root (Ed's boss, Bill, at BrownStar Insurance) on Main Street in Park City, he explained that the movie will be rolled out slowly similar to Little Miss Sunshine (which makes sense because this is an unexpected comedy that is bound to hit home with fans.) This LOL Must-See movie gets my Sundance Best of 2011 Award. It was definitely worth getting up for the 9:00am premiere showing. For more Great Love Reviews about love lessons from the big screen, visit Great Life Great Love, http://greatlifegreatlove.com
(c) Liz H Kelly, Great Love Reporter, Great Life Great Love, http://greatlifegreatlove.com, 2011