By Liz H. Kelly
If you're ready for a great love escape to Ireland, check out the romantic comedy, Leap Year with Amy Adams (Anna), Matthew Goode (Declan) and Adam Scott (Jeremy). While Anna is on a mission to propose to her boyfriend, Jeremy, who is on a business trip in Dublin, she runs into twists and turns that will surprise and entertain you. Anna's quest is based on an Irish tradition that women can propose on Leap Day, February 29th. Sound good?
What we learned about love in this movie is that finding true love is not about having an agenda. While it's great that Anna takes a leap of faith to propose to her boyfriend, it feels more like something on a checklist versus from the heart. You want to leave room for spontaneity and sparks in your life and relationships.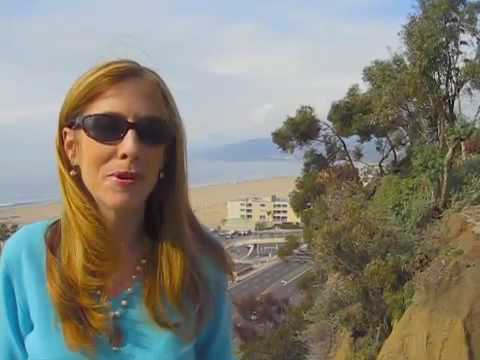 Irish Spontaneity and Sparks
1. Get Creative – When Anna's plane from Boston to Dublin gets detoured to Wales, and then delayed due to a storm, she gets creative by hiring a boat to take her across the sea to the cliffs of Ireland. Anna's plan did not include landing in a small town with one bar and bed and breakfast – both run by Declan.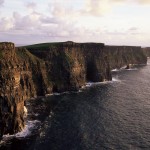 2. Take Timeouts for Treasures – When Anna hires Declan to take her to Dublin; she is so focused on her schedule that she almost misses the treasures. When Declan asks Anna to check out Dunamase Castle with him, she resists because she doesn't want to miss their train. When Anna finally goes, it's a spectacular view.
3. Take the Kiss Test – It's so true that a kiss tells all. In my first book, Smart Man Hunting, you'll find a Kiss Test that can define the chemistry for a couple. Watch the kisses in this movie for a magical moment. When you're looking for love, listen to your heart first and make plans second.
When Anna finally gets to Dublin, there are even more surprises. This great love story movie gets 4 stars in my book. If you want to get a jumpstart on your Great Love journey, contact us for Life Coaching and/or Dating Coaching. Everyone deserves spontaneity, sparks and Great Love!
© Liz H. Kelly, Great Love Reporter, Great Life Great Love, http://www.greatlifegreatlove.com, 2010