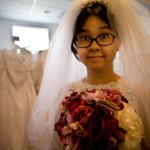 By Liz H. Kelly
Do you ever wonder whether true love still exists? Check out the hot Sundance Film Festival hit, Paper Heart, and doubt no more. Charlyne Yi (main character) takes you on a heart-warming quest across the U.S. by interviewing lovers about how they found their special love connection (which is very similar to the advice tips and success story interviews in my books, Smart Man Hunting and How to Attract Great Love.
While Charlyne is funny and playful, my Dating Coach advice would be to brush her hair and stop looking like a tomboy! She's only had one boyfriend in the past, and a fashion makeover could enhance her sex appeal. Guys are so visual that you really need to pay attention to your styles. We can review this movie using three types of hearts. What type do you have?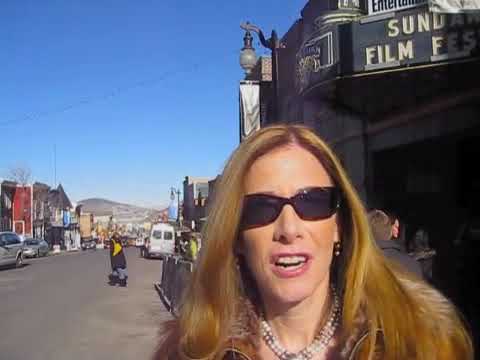 1. Paper Heart – Do you have a Paper Heart that needs more substance? During the panel discussion after this movie, Charlyne and the Director, Nicholas Jasenovec, shared that the movie title came from an original scene with a paper heart graphic that got cut. There are paper puppets of couples shown between interviews that are cute and provide meaning for this term and title.
2. Silver Heart – When taken to the next level, a Silver Heart represents a stronger love connection. You can reach a silver level when you first fall in love. You'll know you're there because you'll have a craving for your love when you're apart. Charlyne finds this early relationship euphoria with Michael Cera as their great love expands.
3. Gold Heart – We're all searching for a Gold Heart that represents a Great Love Relationship, which Charlyne eventually finds with Michael. If your heart has turned to gold, congratulations, you've found an unconditional love that is built to last. You've connected on a deeper level, your battery has a long-term charge, and you're at peace with your relationship.
If you're not sure what a Gold Heart or great love looks like, here are some advice tips from the many lovers who Charlyne interviews during her cross-country journey:
Great Love Quotes in Paper Heart:
"I think love is a hard thing to find – when you find it – keep it."
"True love has to be on both sides – that's what makes it so hard."
"Love is a chemical reaction in your brain versus the heart. We feel this euphoria…Somehow there is a little bit of magic in it too."
"Look him in the eyes – When you meet the love of your life, you'll know from the eyes."
"We're not a very patient society so if something goes wrong, and there's no quick fix, they give up. If you can hang in there, it just gets better."
You can go from a Paper Heart to a Gold Heart by believing in great love and getting out there. Don't stop searching until you find that special connection. To fast-track your quest, watch Paper Heart, check out my ebook, How to Attract Great Love! You deserve a great life filled with great love!
© Liz H. Kelly, Great Love Reporter, Great Life Great Love, http://www.greatlifegreatlove.com, 2009