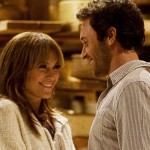 By Liz H Kelly
If you're looking for some hope that Great Love can be found, check out The Back-Up Plan with Jennifer Lopez (Zoe) and Alex O'Loughlin (Stan). In this fun romantic comedy, Zoe meets the right guy who is a Bachelor Available (best kind of guy in my first book, Smart Man Hunting). As soon as Zoe decides to give up and have a baby on her own, her man magically appears. What we learn about love in this movie is that it's important to be open to a relationship when the real deal shows up.
Just when you think you've got a solid plan, life will bring you unexpected twists. When Zoe first meets Stan in a New York City taxi, she's not ready to trust anyone and pushes him away. In her mind, life is complete by owning a pet store and having a baby on her own. When Stan takes off his shirt for the first time (photo in the video review below), you'll laugh at her reaction and what happens next at his farm during their get-away weekend.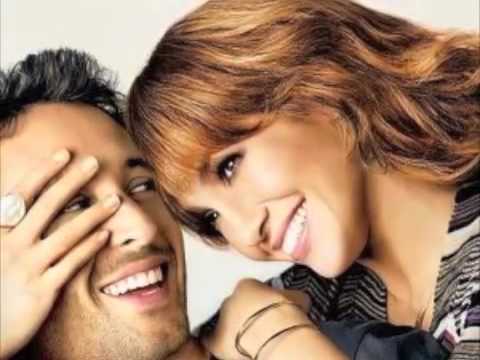 Once Zoe confesses that she is pregnant, she is shocked that Stan wants to stay. When a guy wants to stick by you with not just one baby, but twins, accept that He is Totally Into You! While we all build up walls to protect our privacy and pride, Zoe joins a single mother support group that is a little extreme. You'll have to watch the movie to see if their relationship makes it, and it's worth the laughs!
How will you respond when love shows up at your door? Are you going to run like Zoe or Great Love a chance? If you want some back-up support, give us a call for Dating Coaching and/or Life Coaching. We're happy to be your sounding board and help you figure out if you should give someone closer look. For more dating tips and movie reviews about love, visit Great Life Great Love.
© Liz H Kelly, Great Love Reporter, Great Life Great Love, http://greatlifegreatlove.com, 2010