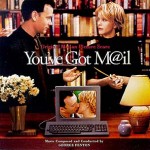 by Liz H. Kelly
Are you ready to have some fun and attract better dates by flirting online? A reader emailed me asking for flirting tips. Based on testing 10 internet dating sites, interviewing hundreds, and many coaching success stories for Great Life, Great Love , below are my top 10 Love Spice questions that can help you attract great love online.
In the romantic comedy, You've Got Mail, with Meg Ryan and Tom Hanks, they have a blast IMing and emailing each other. They sneak away from their partners to flirt online, despite the fact that they can't stand each other in real life. Their internet connection goes from fun flirts to deep thoughts, and eventually great love. You can do this too online. Whether you are on IM or sending emails, use these 10 Love Spice Questions to attract better first dates faster. You'll find great love faster if you're in a great mood too (play your favorite music, smile and laugh).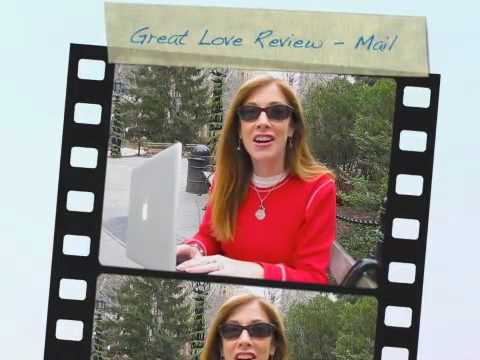 10 Love Spice Questions
Based on interviews with hundreds of active daters for my books, Smart Man Hunting and How to Attract Great Love, below are 10 Online Flirts to help you ignite sparks on the net:
Where did you take that cool photo?
Who gave you that fantastic smile?
What is your favorite movie and why?
Which celebrity do you look like most?
What makes you smile?
What is your favorite book? Why?
What is your favorite thing to do on a Sunday?
If you could go anywhere in the world, where would you go and why?
How long have you been sailing? (Ask about something in their profile).
Wow, that is cool that you play guitar (compliment something in their profile).
What type of music do you like to play?
Once you get into online flirting, listen to your gut to decide if it's worth your time to continue. You want to take risks, but if your gut is saying this is not working, just say Next! Don't worry if things don't click. Humor can be a tough thing to match so just keep saying Next until you find the right click online.
For more internet dating advice and tips for finding Rich Love, check out the Love Articles on Great Life, Great Love , sign up for a Profile Makeover and/or read my ebook: 10 Winning Internet Dating Profile Tips. Cheers to you for getting out there in search of Great Love!
(c) Liz H. Kelly, Great Life Great Love, http://www.greatlifegreatlove.com, 2009