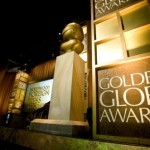 by Liz H. Kelly
Great Life Great Love is here to help you build a Great Life to attract Great Love through Hollywood Movie and Happy Heart examples! Live from Santa Monica, California, Relationship Expert, Author and Great Love Reporter, Liz H. Kelly, shares her top 4 Golden Globe picks from her Great Love Reviews. After going to the 2009 Sundance Film Festival, she's happy to share that 2 of her picks were Sundance hits. Kelly will be reporting live at Sundance 2010, and will continue to keep you updated on all the awards buzz and love tips around movies.
Golden Globe 2009 Film Picks
1. (500) Days of Summer – Joseph Gordon-Levitt dances in the streets over Zooey Deschanel!
2. The Hangover – We love Bradley Cooper! He stays calm when it gets crazy!
3. An Education – A Sundance Hit with Carey Mulligan and Peter Saarsgard
4. The Proposal – Sandra Bullock and Ryan Reynolds are awesome in this comedy!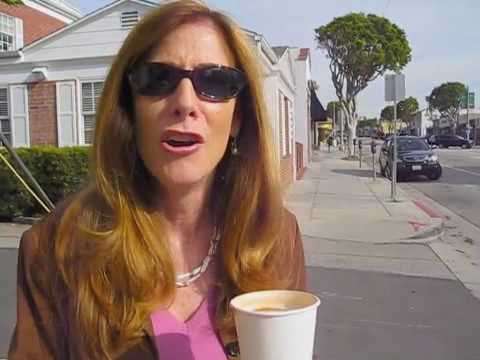 Kelly is not so sure about Up in The Air's 6 nominations with George Clooney. What did you think about this movie about a guy who's lost and flies around firing people? We'll see what happens when the Golden Globe Winners are announced on January 17, 2010, at the Beverly Hills Hilton.
Congrats to all Golden Globe Nominees, and here's to you finding Great Love!
(c) Liz H. Kelly, Great Love Reporter, Great Life Great Love, http://www.greatlifegreatlove.com, 2009