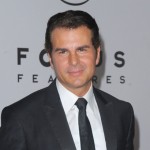 by Liz H Kelly
Are you ready to watch Sex and the City 2 on May 27, 2010, as Carrie, Charlotte, Miranda, and Samantha "carry on" in their next chapter of their lives? We got a rare interview with one of the cast members, Vincent De Paul, at the Turner Classic Movie Film Festival in Hollywood, where he shared the inside scoop on the wedding scene in the video below (No spoilers!). Vincent provides hints about the groom by saying, "The character is the Italian, and his last name is Marino, and you will recognize him."
We're not going to read the spoilers, and will only speculate about the movie in this Great Love Report based on the trailers. It's been two years since Sex and the City I, and now we get to see where their relationships have gone. Will Samantha (Kim Cattrall) finally settle down, or will it be Stanford's (Willie Garson) big wedding in the Hamptons?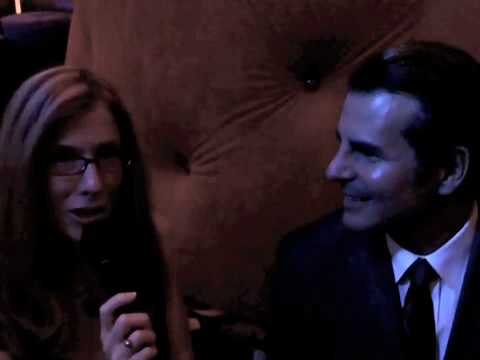 Will Carrie (Sarah Jessica Parker) get lost on a camel in the Arabian desert during the girls' great escape to Abu Dhabi? And when Carrie has a surprise reunion with an old lover, will Big (Chris Noth) keep-it-together? We've all dated a Big, that guy who drives us wild, but struggles with relationships. I'm not betting on Big in this sequel, are you?
And what about Charlotte (Kristin Davis) and Harry (Evan Handler)? Did you know that Evan has been seen several times in my Santa Monica neighborhood? We usually leave celebrities alone, but might have to ask for his take the next time we bump into him.
Whatever happens, we'll be entertained by the relationship twists and turns by the fun cast and fashion. Let me know what you predict, and stand by for a Great Love Review shortly after the movie opens in theaters. For more love lessons from the big screen, visit Great Life Great Love.
© Liz H Kelly, Great Love Reporter, http://greatlifegreatlove.com, 2010