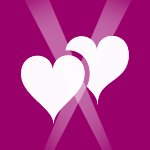 Are you ready to attract the great love that's in your dreams? This new eBook, How to Attract Great Love, has everything you need to build your Love Power Package to naturally attract your type faster using Hollywood examples and true success stories. From Casablanca to Legally Blonde, you'll find movie examples and fun tips based on coaching thousands how to attract great love into your life!
Buy "How To Attract Great Love" Now for $12.95
The Great Love Review video below was filmed on location in Oahu, Hawaii, for the movie, 50 First Dates with Drew Barrymore and Adam Sandler. You can avoid 50 first dates and find great love faster with the tips in this ebook.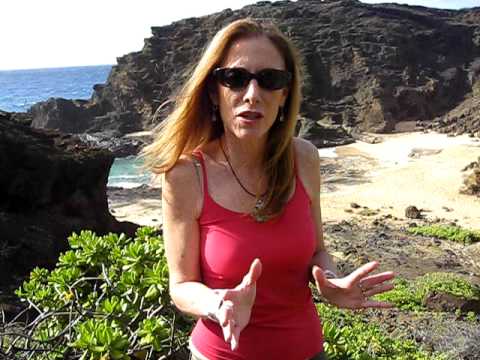 You'll find the seven success steps, along with true story and movie examples for how to attract a real deal faster. This quick guide can help you define your great love desires, find ways to enhance your life, and start an action plan to get you on the road to great love. This ebook is an easy, quick-read that will help you make positive changes in your life and love relationships.
7 STEPS FOR BUILDING YOUR LOVE POWER PACKAGE
Step 1 – Recognize Great Love in the Movies and Real Life
Step 2 – Build a Great Life Foundation
Step 3 – Define Your Great Love Desires
Step 4 – Enhance Your Love Power Resume
Step 5 – Upgrade Your Presentation
Step 6 – Choose an Awesome Support Cast!
Step 7 – Write your Great Love Action Plan
Great love can help you get through our economic challenges. When you start looking to the left and looking to the right, you'll want to have high-quality relationships by your side.
Buy "How To Attract Great Love" Now for $12.95
Looking for more Great Love tips? You'll find books, audio CDs and coaching services in
Great Love Store
.
© Liz H. Kelly, Great Life Great Love, http://www.greatlifegreatlove.com, 2009