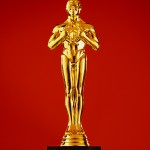 by Liz H. Kelly
If you're looking for Mr. Right, let these Top 10 Man Code Oscars help you identify him faster with leading man movie examples just-in-time for the 82nd Academy Awards. The codes are taken from my first book, Smart Man Hunting, which includes 26 A-Z codes to help you identify the good guys, bad guys and mostly maybe guys. From the Love Match (Bradley Cooper) to the Young Explorer (Ryan Reynolds), make your love hunt and the Oscars fun with these codes in mind.
2010 Man Code Oscars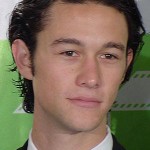 1. Best BA – Bachelor Available
Joseph Gordon-Levitt – (500) Days of Summer
If a guy chases you for 500 days, he is ready for a relationship.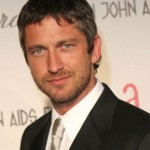 2. Best CMM – Confident Metro Male
Gerard Butler – The Ugly Truth
Confident and funny men who have their career on fire are just HOT!!!!!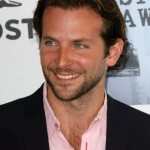 3. Best LM – Love Match
Bradley Cooper – The Hangover
If your guy makes your heart jump like Bradley Cooper does in The Hangover, you are in the love money!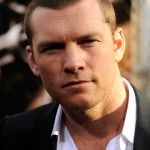 4. Best TT – Tasmanian Traveler
Sam Worthington – Avatar
If a guy is willing to travel though a time machine to see you, he is really into you! We love this guy!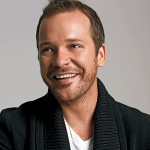 5. Best MBA – Married But Available
Peter Sarsgaard – An Education
If someone is a master at covering up things, watch out for what they might be hiding at home.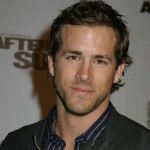 6. Best YE – Young Explorer
Ryan Reynolds – The Proposal
Don't discount younger men from your dating opportunities. They have tons of energy and can be awesome lovers!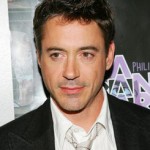 7. Best OO – Over-Achiever Obsessor
Robert Downey Jr – Sherlock Holmes
If a guy is totally obsessed with his career, you might be climbing an uphill road to get his attention. Look for the relationship clues to decide he's really worth it.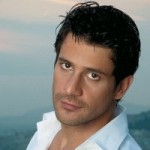 8. Best KOF – Keeper of the Fire
Alexis Georgoulis – My Life in Ruins
If you meet a hot Greek hunk with all the right words and roses in Paradise, take a closer look at this romantic!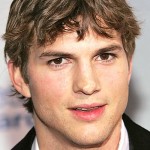 9. Best JJ – Justifying Juggler
Ashton Kutcher – Spread
If a guy is disappearing often without explanation, he might just be juggling multiple lusts. Run from JJs!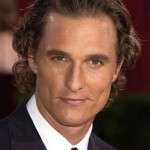 10. Best DGI – Dysfunctional Guy with Issues
Matthew McConaughey – Ghosts of Girlfriends Past
If you meet a self-absorbed bachelor with issues, enter with extreme caution!
Watch the 82nd Academy Awards with these codes next to your ballot. If you meet a guy who makes your heart sing like Gerard Butler in The Ugly Truth, check out his other codes (yes, you can be more than one) to see if there are any red flags that should make you run before you get too invested in a relationship.
And if you want some help finding great love, check out our Great Love Reviews with love lessons from the big screen. You can also give us a call for Life Coaching and/or Dating Coaching. Everyone deserves great love, and the movies can help us find it faster!
(c) Liz H. Kelly, Great Love Reporter, Great Life Great Love, http://www.greatlifegreatlove.com, 2010