Archive for 500 Days of Summer
You are browsing the archives of500 Days of Summer | Great Life Great Love.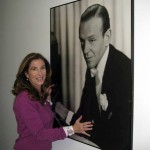 We can all learn from love in the movies. After all, they've been scripted to make us emotionally charged and think about the life lessons. As your Great Love Reporter and entertainment executive, there are tons of movie couple examples in my Books, CDs and Articles. For fun, below are my top 10 picks and the love lessons from the big screen for the Best Romance Movies for the 21st Century.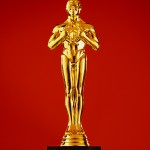 If you're looking for Mr. Right, let these Top 10 Man Code Oscars help you identify him faster with leading man movie examples just-in-time for the 82nd Academy Awards. The codes are taken from my first book, Smart Man Hunting, which includes 26 A-Z codes to help you identify the good guys, bad guys and mostly maybe guys. From the Love Match (Bradley Cooper) to the Young Explorer (Ryan Reynolds), make your love hunt and the Oscars fun with these codes in mind.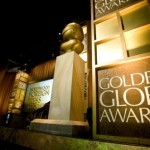 Great Life Great Love is here to help you build a Great Life to attract Great Love through Hollywood Movie and Happy Heart examples! Live from Santa Monica, California, Relationship Expert, Author and Great Love Reporter, Liz H. Kelly, shares her top 4 Golden Globe picks from her Great Love Reviews. After going to the 2009 Sundance Film Festival, she's happy to share that 2 of her picks were Sundance hits. Kelly will be reporting live at Sundance 2010, and will continue to keep you updated on all the awards buzz and love tips around movies.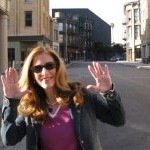 We've got some exciting romance movies coming out this summer. To bring out the love lessons from the big screen, we'll be posting Great Love Reviews with the highlights (no spoilers!). After all, movies are scripted to make us emotionally charged and think about life and love. Below is our Top 10 sizzling summer line-up recommended for your romance movie calendar.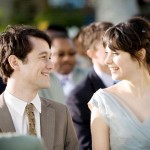 If you're ready for a refreshing take on relationships on the big screen, go see 500 Days of Summer with Zooey Deschanel (Summer) and Joseph Gordon-Levitt (Tom). While there is heartache in this movie, the story gets 5 stars for being so cleverly presented. We can all relate to longing for a lover who's just not into us. After trying to see this movie at Sundance and the LA Film Festival, it was a relief to finally watch it on a big digital screen with an awesome guy friend!