Archive for compatibility
You are browsing the archives ofcompatibility | Great Life Great Love.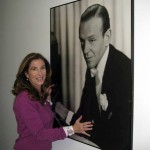 We can all learn from love in the movies. After all, they've been scripted to make us emotionally charged and think about the life lessons. As your Great Love Reporter and entertainment executive, there are tons of movie couple examples in my Books, CDs and Articles. For fun, below are my top 10 picks and the love lessons from the big screen for the Best Romance Movies for the 21st Century.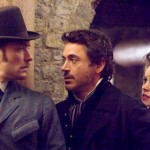 If you love mysteries, London, and Big Ben, then Sherlock Holmes can take you there. However, if you're looking for romance in this film, it's even more of a mystery to find for Sherlock (Robert Downey Jr), Watson (Jude Law), Irene (Rachel McAdams) and Mary (Kelly Reilly). The biggest love lesson in this movie is avoid falling for a mystery man who is totally obsessed with work. Below are 3 romance clues that signal trouble based on this movie.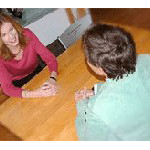 What if Bridget Jones had a Dating Coach in the first movie, Bridget Jones Diary? There probably would not have been a sequel if she read How to Attract Great Love that offers insights from thousands of coaching sessions and success stories. A Dating Coach would have told Renee Zwellweger to run from bad boy Hugh Grant and recognize her Prince Colin Firth much faster. In the second movie, Bridget Jones 2: Edge of Reason, she's smarter, but continues to have a hard time identifying the real deal. What can singles and Bridget Jones learn from a Dating Coach?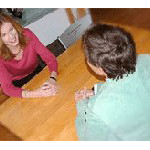 Are you ready to attract the great love that you deserve? Do you want some help from an outsider who has been there, done that. We all work on career plans, financial goals, and learn the steps are needed to buy a house – so why not create a Great Love Power Plan?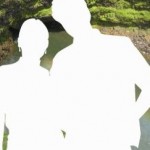 Are you truly in love with your life? Do you have rich experiences that fuel positive energy? And are there any missing pieces that deserve your attention? When I coach singles how to attract true love, the first thing that we do is look at their Life Script. It's not a long process, and this SCRIPT approach can help you easily identify what is missing.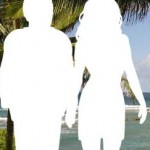 Are you ready for a Great Lover who shares the same genuine adoration that a dog gives their family? If you forget what this pure love feels like, watch the awesome movie, Marley and Me that stars Jennifer Aniston and Owen Wilson. Not only is there a powerful great love connection between Jennifer and Owen, Marley (their dog) brings compassion into their lives despite his crazy behavior. As your Great Lover Reporter, I give this flick a top 4 star rating!
Great Love Movie Reviews and true story advice tips
Great Lovers versus Bad Lovers, movie reviews and internet dating tips
Build a Great Life to attract Great Love