Archive for Gerard Butler
You are browsing the archives ofGerard Butler | Great Life Great Love.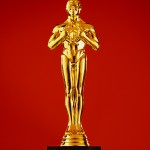 If you're looking for Mr. Right, let these Top 10 Man Code Oscars help you identify him faster with leading man movie examples just-in-time for the 82nd Academy Awards. The codes are taken from my first book, Smart Man Hunting, which includes 26 A-Z codes to help you identify the good guys, bad guys and mostly maybe guys. From the Love Match (Bradley Cooper) to the Young Explorer (Ryan Reynolds), make your love hunt and the Oscars fun with these codes in mind.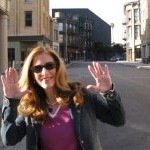 We've got some exciting romance movies coming out this summer. To bring out the love lessons from the big screen, we'll be posting Great Love Reviews with the highlights (no spoilers!). After all, movies are scripted to make us emotionally charged and think about life and love. Below is our Top 10 sizzling summer line-up recommended for your romance movie calendar.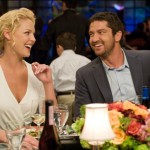 If you want to laugh out loud at a guy's dating rules, go see The Ugly Truth with Katherine Heigl (Abby) and Gerard Butler (Mike). Based on pure entertainment value, this movie gets 5 stars in my book for bringing out absurd relationship advice and fun. Just when Katherine thinks she knows what true love looks like, Gerard gives her some twisted advice in this romantic comedy.