Archive for hollywood movies
You are browsing the archives ofhollywood movies | Great Life Great Love.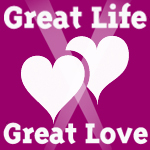 Great Life Great Love shares love lessons from the big screen, and is happy to release our Top 10 Romance Movies for 2010. We're missing Sandra Bullock's The Proposal and All About Steve this year, but we've had some good films so far, and there are more on the way from Hollywood. My prediction is that the best romance movie of 2010 will be Morning Glory or Love and Other Drugs (Out Thanksgiving.) Below are movie ratings and Great Love Reviews (No Spoilers!) for our Top 10 picks. Let us know your favorites.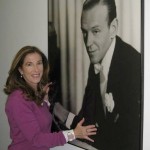 After years of watching romance movies, working in the entertainment biz and coaching singles how to find love, here's my top 10 list with love lessons from the big screen. From Ingrid Bergman in Casablanca to Meg Ryan in everything, these scripts have given us big things to think about love. You'll find the Great Life Great Love list includes titles from 1939-1998.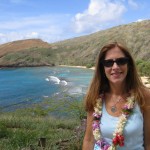 Hawaii is magical place where many Hollywood Movies have been filmed. Enjoy these 5 Great Love Review videos filmed at famous scene locations from Great Life Great Love, http://www.greatlifegreatlove.com. From Blue Hawaii with Elvis Presley and Joan Blackman to Forgetting Sarah Marshall with Jason Segel and Kristen Bell, Hollywood keeps telling us love stories from the islands. Mahalo, Aloha, and Good Luck finding your Great Love!
Great Love Movie Reviews and true story advice tips