Archive for how to flirt online
You are browsing the archives ofhow to flirt online | Great Life Great Love.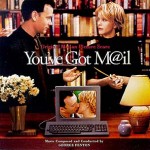 Are you ready to have some fun and attract better dates by flirting online? A reader emailed me asking for flirting tips. Based on testing 10 internet dating sites, interviewing hundreds, and many coaching success stories for Great Life, Great Love , below are my top 10 Love Spice questions that can help you attract great love online.