Archive for internet dating advice
You are browsing the archives ofinternet dating advice | Great Life Great Love.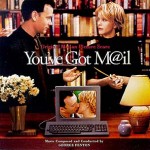 Are you ready to have some fun and attract better dates by flirting online? A reader emailed me asking for flirting tips. Based on testing 10 internet dating sites, interviewing hundreds, and many coaching success stories for Great Life, Great Love , below are my top 10 Love Spice questions that can help you attract great love online.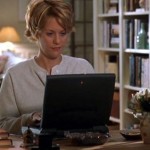 Are you ready to find more quality dates and a great love online? With over 90 million singles jumping on the net, you can't afford not to join this party. You need a paragraph with punch and specifics to help you attract your type faster. These ten winning profile tips have been proven to help thousands find love online like Meg Ryan and Tom Hanks do in You've Got Mail!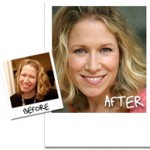 Do you want some photo advice tips for how to look better online? Your internet dating picture is your first impression online so make it count using these five fun tips. Attract your Great Love type faster with an awesome photo that includes: