Archive for man codes
You are browsing the archives ofman codes | Great Life Great Love.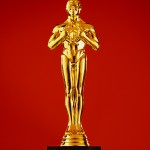 If you're looking for Mr. Right, let these Top 10 Man Code Oscars help you identify him faster with leading man movie examples just-in-time for the 82nd Academy Awards. The codes are taken from my first book, Smart Man Hunting, which includes 26 A-Z codes to help you identify the good guys, bad guys and mostly maybe guys. From the Love Match (Bradley Cooper) to the Young Explorer (Ryan Reynolds), make your love hunt and the Oscars fun with these codes in mind.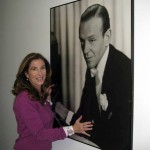 If you're dating, you can learn about love by going to the movies. Identify your type faster using this Man Code Movie Guide from my dating book, Smart Man Hunting. From Pirates to Superman, you'll be able to check compatibility using these "man codes." And even though the codes are all male examples, women can also be these personality types.