Archive for Meg Ryan
You are browsing the archives ofMeg Ryan | Great Life Great Love.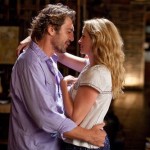 Great Life Great Love put together the Top 10 best movie quotes for you to bring out some of the most romantic moments and love lessons from the big screen. These love quotes share some of Hollywood's most romantic scenes, and yes we admit to watching the top movies for way too many hours. We write Great Love Reviews and watched hundreds of romance movies, including the classic Pride and Prejudice, When Harry Met Sally, Eat Pray Love, and even The Hangover. Hollywood really knows how to write the best love quotes that trigger an emotional reaction and make us think about our own relationships.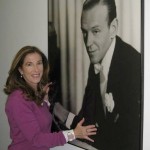 After years of watching romance movies, working in the entertainment biz and coaching singles how to find love, here's my top 10 list with love lessons from the big screen. From Ingrid Bergman in Casablanca to Meg Ryan in everything, these scripts have given us big things to think about love. You'll find the Great Life Great Love list includes titles from 1939-1998.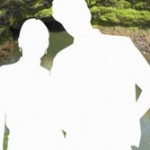 Are you ready to update your internet profile to attract your perfect match online? Your profile is your online resume. It's your marketing pitch to attract more first dates, have more second dates, and give you options – so you get to choose who gets past the critical third date mark, and maybe even down […]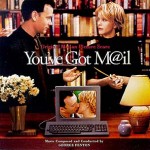 Are you ready to have some fun and attract better dates by flirting online? A reader emailed me asking for flirting tips. Based on testing 10 internet dating sites, interviewing hundreds, and many coaching success stories for Great Life, Great Love , below are my top 10 Love Spice questions that can help you attract great love online.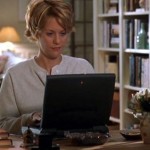 Are you ready to find more quality dates and a great love online? With over 90 million singles jumping on the net, you can't afford not to join this party. You need a paragraph with punch and specifics to help you attract your type faster. These ten winning profile tips have been proven to help thousands find love online like Meg Ryan and Tom Hanks do in You've Got Mail!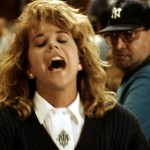 Do you want to know some Great Love Secrets for identifying your perfect match and compatibility faster? In this Great Love Review, we'll cover the classic romance movie, When Harry Met Sally with Billy Crystal and Meg Ryan. Based on the ABC Man Codes in my first book, Smart Man Hunting, for the main male personality types, let's take a look a closer look at the relationship dynamics. What man codes does Harry represent that make his relationship work with Sally?