Archive for oscars
You are browsing the archives ofoscars | Great Life Great Love.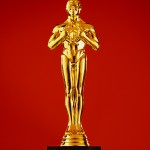 Great Life Great Love shares love lessons from the big screen. To celebrate the Oscar nominated films that will be honored on February 27, 2011 at the Kodak Theater in Hollywood, we created an Oscar Poll and Love Lessons for the Top 10 Best Picture Nominees for you. From The King's Speech to The Social Network, Directors, Actors, Writers and entertainment industry teams brought us great relationship advice and stories. Click here to vote in our Oscar 2011 Poll.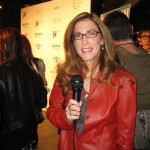 Great Life Great Love is all about building a great life to attract great love, which is why we asked celebs at a Precious Oscar Pre-Party about the messages to women about building their self-esteem. Precious went through unimaginable challenges, and through the help of a great teacher and writing a journal, she starts building her confidence in this Best Picture nominated film. We were fortunate to interview Ashlan Gorse (E! Red Carpet Reporter and Event Host), Lee Daniels (Best Director Nominee and Event in his honor) and Dennis Haysbert (Actor who plays the President on 24) about the love lessons from the big screen (and yes, it took courage to ask these questions on the red carpet).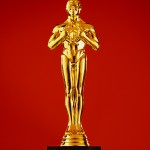 If you're looking for Mr. Right, let these Top 10 Man Code Oscars help you identify him faster with leading man movie examples just-in-time for the 82nd Academy Awards. The codes are taken from my first book, Smart Man Hunting, which includes 26 A-Z codes to help you identify the good guys, bad guys and mostly maybe guys. From the Love Match (Bradley Cooper) to the Young Explorer (Ryan Reynolds), make your love hunt and the Oscars fun with these codes in mind.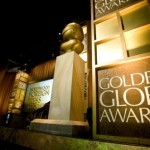 Great Life Great Love is here to help you build a Great Life to attract Great Love through Hollywood Movie and Happy Heart examples! Live from Santa Monica, California, Relationship Expert, Author and Great Love Reporter, Liz H. Kelly, shares her top 4 Golden Globe picks from her Great Love Reviews. After going to the 2009 Sundance Film Festival, she's happy to share that 2 of her picks were Sundance hits. Kelly will be reporting live at Sundance 2010, and will continue to keep you updated on all the awards buzz and love tips around movies.