Archive for owen wilson
You are browsing the archives ofowen wilson | Great Life Great Love.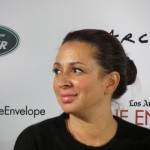 From Bridesmaids to Midnight in Paris and Cedar Rapids, Hollywood brought us these Top 10 Romance Movies of 2011. We were fortunate to attend an Oscar Screening for Bridesmaids, and watched Midnight in Paris three times in the theater (is that crazy?) Cedar Rapids starring Ed Helms(The Office) was actually our favorite Sundance 2011 film, and there were many more romantic moments captured on the big screen this year. As we approach awards season with Golden Globe Nominees announced, below are our Top 10 picks in order of preference for your consideration. We'd love to have you comment on your favorites and/or share your picks on our Facebook book page http://facebook.com/greatlifegreatlove.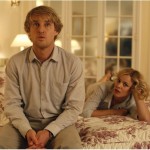 IIf you want a great summer escape to the most romantic city on earth, Midnight in Paris with Owen Wilson (Gil) and Rachel McAdams (Inez) is your Woody Allen ticket! From the Eiffel Tower to the Notre Dame Cathedral and Louvre Museum, this Cannes Film Festival hit will make you want more. It's a combination comedy and fantasy that lights up the screen with Paris magic. When Gil declares that he wants to stay in Paris in response to his fiance Inez's dream to have a house in Malibu, it's your first hint of the romantic disconnect that gets bigger as the story unfolds.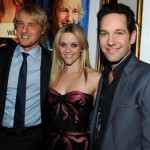 If you want to see a fun and light-hearted romantic comedy, How Do You Know with Reese Witherspoon (Lisa), Owen Wilson (Matty), Paul Rudd (George) and Jack Nicholson (George's dad, Charles) is the ticket this holiday. Lisa plays a professional softball player, who finds herself in the middle of a career crisis and love-triangle twists while searching for her "regular plan." Everyone in this movie is actually going through a self-discovery struggle, making How Do you Know the perfect title.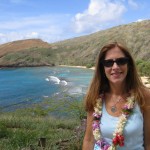 Hawaii is magical place where many Hollywood Movies have been filmed. Enjoy these 5 Great Love Review videos filmed at famous scene locations from Great Life Great Love, http://www.greatlifegreatlove.com. From Blue Hawaii with Elvis Presley and Joan Blackman to Forgetting Sarah Marshall with Jason Segel and Kristen Bell, Hollywood keeps telling us love stories from the islands. Mahalo, Aloha, and Good Luck finding your Great Love!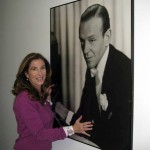 If you're dating, you can learn about love by going to the movies. Identify your type faster using this Man Code Movie Guide from my dating book, Smart Man Hunting. From Pirates to Superman, you'll be able to check compatibility using these "man codes." And even though the codes are all male examples, women can also be these personality types.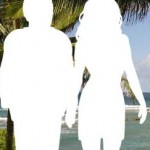 Are you ready for a Great Lover who shares the same genuine adoration that a dog gives their family? If you forget what this pure love feels like, watch the awesome movie, Marley and Me that stars Jennifer Aniston and Owen Wilson. Not only is there a powerful great love connection between Jennifer and Owen, Marley (their dog) brings compassion into their lives despite his crazy behavior. As your Great Lover Reporter, I give this flick a top 4 star rating!