Archive for romance movies
You are browsing the archives ofromance movies | Great Life Great Love.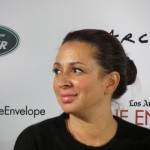 From Bridesmaids to Midnight in Paris and Cedar Rapids, Hollywood brought us these Top 10 Romance Movies of 2011. We were fortunate to attend an Oscar Screening for Bridesmaids, and watched Midnight in Paris three times in the theater (is that crazy?) Cedar Rapids starring Ed Helms(The Office) was actually our favorite Sundance 2011 film, and there were many more romantic moments captured on the big screen this year. As we approach awards season with Golden Globe Nominees announced, below are our Top 10 picks in order of preference for your consideration. We'd love to have you comment on your favorites and/or share your picks on our Facebook book page http://facebook.com/greatlifegreatlove.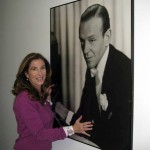 We can all learn from love in the movies. After all, they've been scripted to make us emotionally charged and think about the life lessons. As your Great Love Reporter and entertainment executive, there are tons of movie couple examples in my Books, CDs and Articles. For fun, below are my top 10 picks and the love lessons from the big screen for the Best Romance Movies for the 21st Century.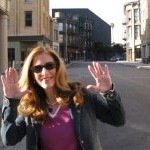 We've got some exciting romance movies coming out this summer. To bring out the love lessons from the big screen, we'll be posting Great Love Reviews with the highlights (no spoilers!). After all, movies are scripted to make us emotionally charged and think about life and love. Below is our Top 10 sizzling summer line-up recommended for your romance movie calendar.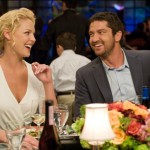 If you want to laugh out loud at a guy's dating rules, go see The Ugly Truth with Katherine Heigl (Abby) and Gerard Butler (Mike). Based on pure entertainment value, this movie gets 5 stars in my book for bringing out absurd relationship advice and fun. Just when Katherine thinks she knows what true love looks like, Gerard gives her some twisted advice in this romantic comedy.