Archive for Sandra Bullock
You are browsing the archives ofSandra Bullock | Great Life Great Love.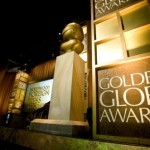 Great Life Great Love is here to help you build a Great Life to attract Great Love through Hollywood Movie and Happy Heart examples! Live from Santa Monica, California, Relationship Expert, Author and Great Love Reporter, Liz H. Kelly, shares her top 4 Golden Globe picks from her Great Love Reviews. After going to the 2009 Sundance Film Festival, she's happy to share that 2 of her picks were Sundance hits. Kelly will be reporting live at Sundance 2010, and will continue to keep you updated on all the awards buzz and love tips around movies.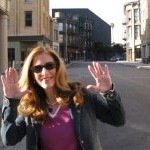 We've got some exciting romance movies coming out this summer. To bring out the love lessons from the big screen, we'll be posting Great Love Reviews with the highlights (no spoilers!). After all, movies are scripted to make us emotionally charged and think about life and love. Below is our Top 10 sizzling summer line-up recommended for your romance movie calendar.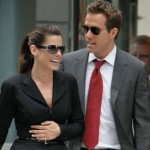 If you're ready for some great laughs and fun summer love, check out Sandra Bullock (Margaret) and Ryan Reynolds (Andrew) in the hot new movie, The Proposal. We've all met strong, single women at work who appear to have no life or feelings. This movie gets 5 stars for bringing out what every woman wants (despite title) in very funny and awkward moments.