Archive for The Social Network
You are browsing the archives ofThe Social Network | Great Life Great Love.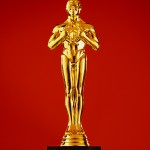 Great Life Great Love shares love lessons from the big screen. To celebrate the Oscar nominated films that will be honored on February 27, 2011 at the Kodak Theater in Hollywood, we created an Oscar Poll and Love Lessons for the Top 10 Best Picture Nominees for you. From The King's Speech to The Social Network, Directors, Actors, Writers and entertainment industry teams brought us great relationship advice and stories. Click here to vote in our Oscar 2011 Poll.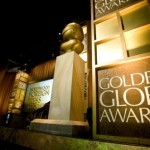 Great Life Great Love is happy to share the 2011 Golden Globes Awards Winners and Survey Results based on feedback from movie lovers on the best films, actors, actresses, directors, screenplays and songs who voted thru Facebook and Twitter in our poll. We write Great Love Reviews with love lessons from the big screen from our Los Angeles-based home, and awards season is our favorite time of year!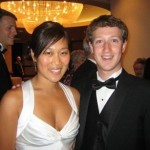 If you're one of the 500 million users on Facebook, you must see The Social Network with Jesse Eisenberg (Mark Zuckerberg, Facebook CEO), Justin Timberlake (Sean Parker, Napster Founder), Rashida Jones (Marylin Delpy) and Rooney Mara (Erica Albright, Mark's girlfriend.) Even though the breakup in the opening scene is fiction, you'll be glued to Mark's comeback story about how he built Facebook. We actually get two love lessons from this movie, the made-up story and Mark's real life love story.
Live from the Johns Hopkins University where they filmed The Social Network, Relationship Expert and Author Liz Kelly shares her Great Love Review of this hot film about Facebook's CEO, Mark Zuckerberg, played by Jesse Eisenberg, and how he built the biggest social network with Justin Timberlake (Sean Parker, Napster Founder), Rashida Jones (Marylin Delpy) and Rooney Mara (Erica Albright, Mark's girlfriend.) For more dating tips and movie reviews, visit http://www.greatlifetgreatlove.com