Archive for Top 10
You are browsing the archives ofTop 10 | Great Life Great Love.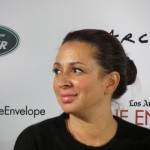 From Bridesmaids to Midnight in Paris and Cedar Rapids, Hollywood brought us these Top 10 Romance Movies of 2011. We were fortunate to attend an Oscar Screening for Bridesmaids, and watched Midnight in Paris three times in the theater (is that crazy?) Cedar Rapids starring Ed Helms(The Office) was actually our favorite Sundance 2011 film, and there were many more romantic moments captured on the big screen this year. As we approach awards season with Golden Globe Nominees announced, below are our Top 10 picks in order of preference for your consideration. We'd love to have you comment on your favorites and/or share your picks on our Facebook book page http://facebook.com/greatlifegreatlove.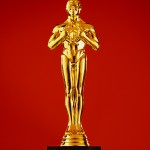 Great Life Great Love shares love lessons from the big screen. To celebrate the Oscar nominated films that will be honored on February 27, 2011 at the Kodak Theater in Hollywood, we created an Oscar Poll and Love Lessons for the Top 10 Best Picture Nominees for you. From The King's Speech to The Social Network, Directors, Actors, Writers and entertainment industry teams brought us great relationship advice and stories. Click here to vote in our Oscar 2011 Poll.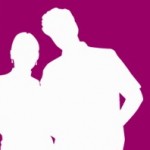 What are the Dos and Don'ts for Social Media Sites when trying to build relationships online? It's getting pretty tricky when you start mixing business and pleasure online with your updates. You really have to think twice before posting on Facebook, Twitter and Linkedin because they're so different. Based on my Dating Coaching and Social Media Marketing experience, here are 10 New Social Media Relationships Rules to guide you through the maze.