Archive for you've got mail
You are browsing the archives ofyou've got mail | Great Life Great Love.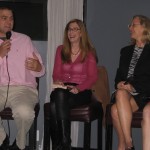 Come talk Dating and Relationships with a group of fun industry experts and me (Author of Great Life Great Love series, Dating Coach and PR/Marketing Consultant at the Social Media Club of Los Angeles on Thursday, Jan 14, 2010 from 7-10pm at 12th & Highland in Manhattan Beach, CA. Exactly one month before Valentine's Day, come hear all about how social media can help you with the hook ups. RSVP on Facebook Dating & Relationships: The Game Has Changed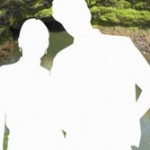 Are you ready to update your internet profile to attract your perfect match online? Your profile is your online resume. It's your marketing pitch to attract more first dates, have more second dates, and give you options – so you get to choose who gets past the critical third date mark, and maybe even down […]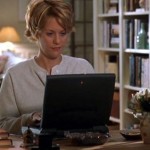 Are you ready to find more quality dates and a great love online? With over 90 million singles jumping on the net, you can't afford not to join this party. You need a paragraph with punch and specifics to help you attract your type faster. These ten winning profile tips have been proven to help thousands find love online like Meg Ryan and Tom Hanks do in You've Got Mail!