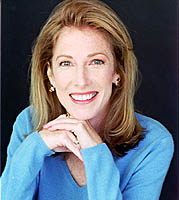 Liz H. Kelly
Great Life, Great Love
Author, Relationship Expert & Great Love Reporter
Santa Monica, CA
info@greatlifegreatlove.com
310-987-7207
Liz H. Kelly is a Relationship Expert, Great Love Reporter and Author of Smart Man Hunting who puts a new spin on relationships with love lessons from Hollywood Movies and Happy Hearts in her new Great Life, Great Love series.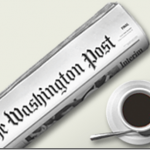 Fox News – Feb 2014 – How to Move On after He Cheated or Lied
USA Today – Students Cast Wide Net for Mentoring with PLNs
Washington Post – The Professional: Love lessons for singles from the big screen
Men's Life Today – My girlfriend wants to move in, but I'm not ready. Help!
Her Great Love Reviews share a lighter side of love with lessons from an entertainment executive. Along with her dating expertise, Kelly uses her Marketing and entertainment experience at Paramount Pictures and Fox Interactive Media/ MySpace to help singles bring out their best. She contributes to the Los Angeles Examiner and the Ultimate Movie Site by writing movie reviews with the love lessons from the big screen.



Kelly's book and work have been featured in hundreds of interviews, including FOX News, CNN Pipeline, USA's Before and After'noon Movie, Lifetime, USA TODAY, Glamour, The Chicago Tribune, ABCNews.com, BBC Radio's WM Late Show, and been regularly featured in Cosmopolitan magazine and Yahoo! Personals advice columns. Our Great Relationship Roadmap is designed to help singles build a Great Life and attract the Great Love. Based on hundreds of coaching success stories, Kelly's new ebook, How to Attract Great Love (2010) includes 7 Steps for Increasing your Love Power.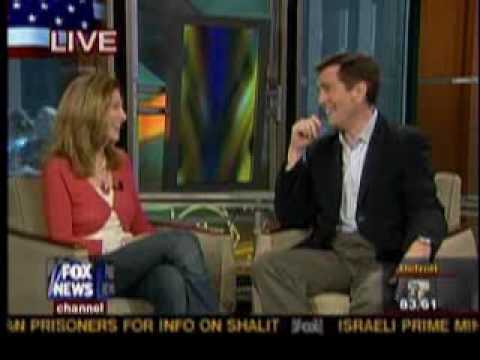 Singles Hire Coaches to Improve their Dating Game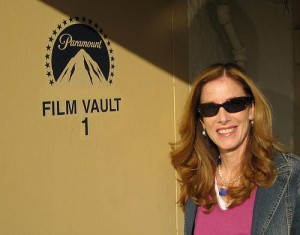 We coach singles coast-to-coast how to boost their confidence sex appeal, build a Great Life, attract Great Love, find love online, and date after divorce using movie examples (Great Love Reviews), proven success strategies, and true story insights. Kelly's been there, done that by testing dating services (for research of course), going on over 200 first dates, finding Great Love, and interviewing hundreds of happy couples and singles. She has a MAS/Management from Johns Hopkins University and a BA/Economics from the University of Maryland. Her passion for giving relationship advice goes back to high school in her hometown of Baltimore, Maryland.
Related links:
Press Release
Great Love Reporter's Red Carpet Coverage at Sundance to be Featured on Ultimate Movie Site
Press Release
Great Love Reviews Launch with Hollywood Summer Movie Season
Smart Man Hunting – The Fast-Track Guide to Finding Mr. Right (Book on Amazon)
10 Minute Profile Builder – Write your Internet Dating Profile in 10 Minutes
Sunrise Road Media – Traditional PR, Social Media Marketing, Marketing & Sponsorships
Great Love Questions?– Contact us: info@greatlifegreatlove.com