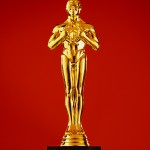 By Liz H Kelly
Great Life Great Love shares love lessons from the big screen. To celebrate the Oscar nominated films that will be honored on February 27, 2011 at the Kodak Theater in Hollywood, we created an Oscar Poll and Love Lessons for the Top 10 Best Picture Nominees for you. From The King's Speech to The Social Network, Directors, Actors, Writers and entertainment industry teams brought us great relationship advice and stories. Click here to vote in our Oscar 2011 Poll.
Top 10 Best Picture Nominees and Love Lessons
1. Black Swan – Natalie Portman
What we learned about love in this movie is that you have to be confident in your own skin to let love in.
2. The Social Network – Jesse Eisenberg
Sometimes a break-up can be the best thing that ever happened to you, and result in a billion dollar idea.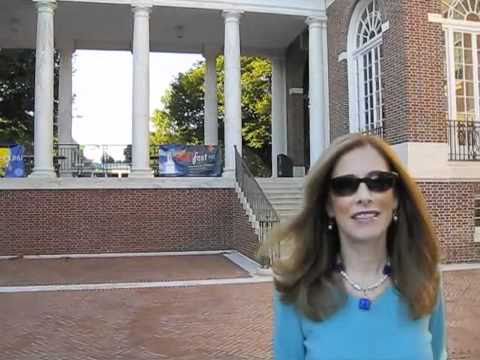 3. The Fighter – Mark Wahlberg, Christian Bale, Amy Adams, Melissa Leo
In this hit, Amy Adams is the fearless girlfriend of Mark Wahlberg, who shows how their powerful bond gets him to go after his dreams versus follow his family's plan.
4. Inception – Leonardo DiCaprio
Leonardo's obession with his widow taught us that you shouldn't let your lost loves dominate your thoughts to such an extreme.
5. The Kids Are All Right – Annette Bening, Julianne Moore, Mark Ruffalo
For long-term loves, we learned that you have to keep the relationship fresh. Otherwise, your partner might take a detour.
6. The King's Speech – Colin Firth, Geoffrey Rush, Helen Bonham Carter
Helen Bonham Carter's complete commitment to helping her husband, Colin Firth, get over his speech impediment showed us how powerful a marriage bond can be.
7. 127 Hours – James Franco
Love can be a powerful survivor source.
8. True Grit – Jeff Bridges, Matt Damon, Hailee Steinfeld
A daughter's love for her dad can be a powerful force.
9. Winter's Bone – Jennifer Lawrence, John Hawkes
Families who stick together during the toughest times show great love for each other.
10. Toy Story 3 – Tom Hanks, Tim Allen, Joan Cusack
Old friends will stay devoted to you for years. Don't throw the old relationships away.
Many thanks to Hollywood for bringing us so many great films and love lessons this year. For more Great Love Reviews, visit Great Life Great Love.
© Liz H Kelly, Great Love Reporter, Great Life Great Love, http://greatlifegreatlove.com, 2011