Archive for September 2009
You are browsing the archives ofSeptember, 2009 | Great Life Great Love.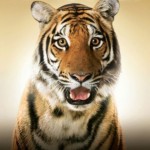 Along with a ton of laughs, there are Great Love lessons in the hot summer hit, The Hangover. While most of the movie is about a wild bachelor party, the tigers come out in Las Vegas and Los Angeles to test the trust in their relationships. As soon as someone starts challenging you with crazy Tiger Talk, you want to run. Here's the Entourage, Wild Tigers and Cool Cougars in this fun comedy.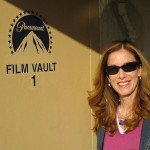 Great Life Great Love is here to help you build a Great Life to attract Great Love! Liz Kelly Live presents this cool fireworks video from the beach at the Santa Monica Pier's 100th Birthday Party on 09/09/09! Many Hollywood movies were also filmed on this pier and gave us some great life lessons. Below are 5 films shot at this hot movie location. But first, sit back, enjoy the fireworks show, and fill your life up with fun events like these!