Archive for October 2010
You are browsing the archives ofOctober, 2010 | Great Life Great Love.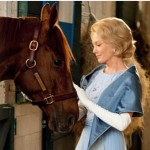 f you're ready for inspiration, go see the movie Secretariat with Diane Lane (Penny Chenery Tweedy). It's about the powerful Great Love Relationships between a horse, owner and champion team. Penny's focus and determination results in the 1973 Triple Crown winner (race video below). To reach this dream, she gets challenged by her husband, Dylan Walsh (Jack Tweedy) and brother, Dylan Baker (Hollis Chenery), who want to sell Secretariat and Meadow Farm in Virginia when her parents pass away. Penny builds 5 powerful relationships that make the love lessons in this film off the charts. Secretariat triumphs with a winning team that Penny creates: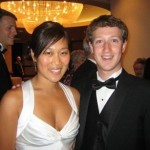 If you're one of the 500 million users on Facebook, you must see The Social Network with Jesse Eisenberg (Mark Zuckerberg, Facebook CEO), Justin Timberlake (Sean Parker, Napster Founder), Rashida Jones (Marylin Delpy) and Rooney Mara (Erica Albright, Mark's girlfriend.) Even though the breakup in the opening scene is fiction, you'll be glued to Mark's comeback story about how he built Facebook. We actually get two love lessons from this movie, the made-up story and Mark's real life love story.