Archive for August 2009
You are browsing the archives ofAugust, 2009 | Great Life Great Love.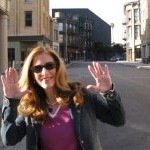 We've got some exciting romance movies coming out this summer. To bring out the love lessons from the big screen, we'll be posting Great Love Reviews with the highlights (no spoilers!). After all, movies are scripted to make us emotionally charged and think about life and love. Below is our Top 10 sizzling summer line-up recommended for your romance movie calendar.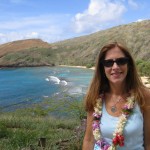 Hawaii is magical place where many Hollywood Movies have been filmed. Enjoy these 5 Great Love Review videos filmed at famous scene locations from Great Life Great Love, http://www.greatlifegreatlove.com. From Blue Hawaii with Elvis Presley and Joan Blackman to Forgetting Sarah Marshall with Jason Segel and Kristen Bell, Hollywood keeps telling us love stories from the islands. Mahalo, Aloha, and Good Luck finding your Great Love!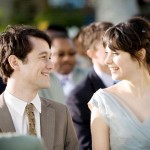 If you're ready for a refreshing take on relationships on the big screen, go see 500 Days of Summer with Zooey Deschanel (Summer) and Joseph Gordon-Levitt (Tom). While there is heartache in this movie, the story gets 5 stars for being so cleverly presented. We can all relate to longing for a lover who's just not into us. After trying to see this movie at Sundance and the LA Film Festival, it was a relief to finally watch it on a big digital screen with an awesome guy friend!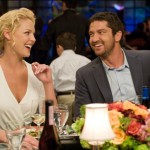 If you want to laugh out loud at a guy's dating rules, go see The Ugly Truth with Katherine Heigl (Abby) and Gerard Butler (Mike). Based on pure entertainment value, this movie gets 5 stars in my book for bringing out absurd relationship advice and fun. Just when Katherine thinks she knows what true love looks like, Gerard gives her some twisted advice in this romantic comedy.