Archive for June 2009
You are browsing the archives ofJune, 2009 | Great Life Great Love.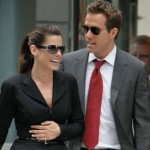 If you're ready for some great laughs and fun summer love, check out Sandra Bullock (Margaret) and Ryan Reynolds (Andrew) in the hot new movie, The Proposal. We've all met strong, single women at work who appear to have no life or feelings. This movie gets 5 stars for bringing out what every woman wants (despite title) in very funny and awkward moments.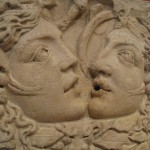 If you're ready for a great love escape to Greece for mojo, coffee and magic, go see My Life in Ruins with Nia Vardalos (Georgia) and Alexis Georgoulis (Poupi). It's summer love at it's best from Hollywood and the writer of My Big Fat Greek Wedding. You're guaranteed to see cool scenery along the Mediterranean coast, laugh out loud and dream about Greek Lovers.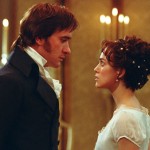 Wow, have you seen the movie, Pride and Prejudice (2005) with Keira Knightly (Lizzie Bennett) and Matthew Macfayen (Mr. Darcy)? This film gets 5 stars in my book because it gives awesome examples of what works and doesn't work in relationships. You can see powerful Great Lover signs in their smiles and sincere messages, along with Bad Lover red flags that make you cringe.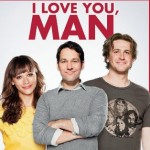 If you're ready for a playful and entertaining romantic comedy, check out the hot new movie, I Love You, Man. You'll find it uplifting to watch Paul Rudd (Peter Klaven) transform from a whimp into a Confident Metro Male who is unstoppable. When Paul gets engaged to Rashida Jones (Zooey), he gets hit with the reality that he has no male friends and goes on a search for a best man. He's got a fiance, but forgot to build a great life.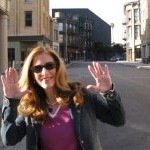 We've all met a player like Connor Mead (Matthew McConaughey), who plays the self-absorbed bachelor in the Ghosts of Girlfriends Past. While there are some great laughs in this film, the main problem is the guys who really need to see it, probably won't go. My challenge to all women and men who've seen great girlfriends get hurt (like Jenny Perotti played by Jennifer Garner in this movie), is to get these gamers to watch this story.