Archive for Matt Damon
You are browsing the archives ofMatt Damon | Great Life Great Love.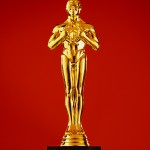 Great Life Great Love shares love lessons from the big screen. To celebrate the Oscar nominated films that will be honored on February 27, 2011 at the Kodak Theater in Hollywood, we created an Oscar Poll and Love Lessons for the Top 10 Best Picture Nominees for you. From The King's Speech to The Social Network, Directors, Actors, Writers and entertainment industry teams brought us great relationship advice and stories. Click here to vote in our Oscar 2011 Poll.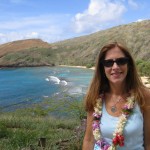 Hawaii is magical place where many Hollywood Movies have been filmed. Enjoy these 5 Great Love Review videos filmed at famous scene locations from Great Life Great Love, http://www.greatlifegreatlove.com. From Blue Hawaii with Elvis Presley and Joan Blackman to Forgetting Sarah Marshall with Jason Segel and Kristen Bell, Hollywood keeps telling us love stories from the islands. Mahalo, Aloha, and Good Luck finding your Great Love!