Archive for Casablanca
You are browsing the archives ofCasablanca | Great Life Great Love.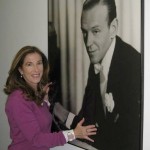 After years of watching romance movies, working in the entertainment biz and coaching singles how to find love, here's my top 10 list with love lessons from the big screen. From Ingrid Bergman in Casablanca to Meg Ryan in everything, these scripts have given us big things to think about love. You'll find the Great Life Great Love list includes titles from 1939-1998.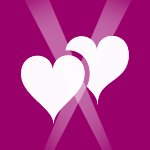 Are you ready to attract the great love that's in your dreams? This new eBook, How to Attract Great Love, has everything you need to build your Love Power Package to naturally attract your type faster using Hollywood examples and true success stories. From Casablanca to Legally Blonde, you'll find movie examples and fun tips based on coaching thousands how to attract great love into your life!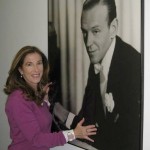 What can we learn from the love triangle in the black and white classic, Casablanca (1942)? There are powerful Great Love examples in this movie that takes place during World War II, when Europeans flocked to Casablanca for safety. Ilsa (Ingrid Bergman) is in love with two men, the smooth and mysterious bar owner, Rick (Humphrey Bogart) and her war activist husband, Victor (Paul Heinreid). While you might get upset with Ilsa for her wandering eyes, the war circumstances explain how this love twist unfolds.