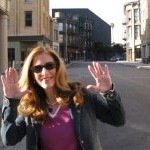 By Liz H. Kelly
We've got some exciting romance movies coming out this summer. To bring out the love lessons from the big screen, we'll be posting Great Love Reviews with the highlights (no spoilers!). After all, movies are scripted to make us emotionally charged and think about life and love. Below is our Top 10 sizzling summer line-up recommended for your romance movie calendar.
2009 Summer Romance Movies & Love Lessons


June 5 – My Life in Ruins
Nia Vardalos (My Big Fat Greek Wedding), Alexis Georgoulis
Love Lesson = Look for the Magic versus Obstacles in life!
June 5 – The Hangover
(ok, not a romance movie, but great love lessons in this comedy)
Bradley Cooper, Ed Helms, Justin Bartha and Zach Garlifianakis
Love Lesson = Trust is everything in relationships, especially with bachelor parties
June 19 – The Proposal
Sandra Bullock, Ryan Reynolds
Love Lesson = A Cougar Boss has a hidden romantic side!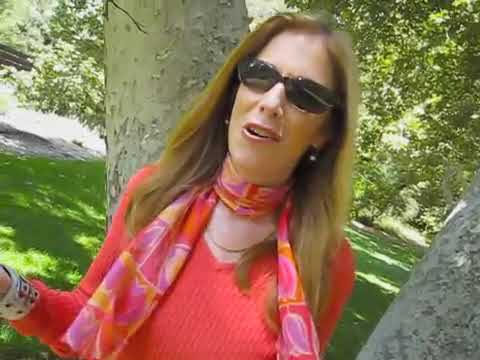 July 17 – 500 Days of Summer (Sundance hit)
Zooey Deschanel, Joseph Gordon-Levitt
Love Lesson = Forget about Friends with Benefits!
July 24 – The Ugly Truth
Katherine Heigl, Gerard Butler
Love Lesson = Watch out for relationship experts with twisted dating rules!
Aug 7 – Adam (Sundance hit)
Hugh Dancy, Rose Byrne from FX's Damages
Love Lesson = Asperger's Syndrome makes it really hard to build romance (Tears Warning)
Aug 14 – Paper Heart (Sundance hit)
Charlyne Yi (Knocked Up), Michael Cera
Love Lesson = If you interview enough people, you'll find great love!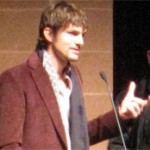 Aug 14 – Spread (Sundance hit)
Ashton Kutcher, Anne Heche
Love Lesson = Watch out for Giggilos who put on a big act (and especially in LA)!

Sept 4 – All About Steve
Sandra Bullock, Bradley Cooper, Thomas Haden Church
Love Lessons = Guys need to be careful what they ask for…
Sept 18 – Love Happens
Jennifer Aniston, Aaron Eckhart
Love Lesson – If you face the facts, love can happen again!
Which romantic comedies are you dying to see this summer? For more movie reviews and love lessons, visit http://www.greatlifegreatlove.com. We'd also love to hear your thoughts. Post comments and send us your favorite romantic movies, liz@greatlifegreatlove.com.
© Liz H. Kelly, Great Love Reporter, Great Life Great Love, http://www.greatlifegreatlove.com, 2009