Archive for aaron eckhart
You are browsing the archives ofaaron eckhart | Great Life Great Love.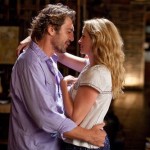 Great Life Great Love put together the Top 10 best movie quotes for you to bring out some of the most romantic moments and love lessons from the big screen. These love quotes share some of Hollywood's most romantic scenes, and yes we admit to watching the top movies for way too many hours. We write Great Love Reviews and watched hundreds of romance movies, including the classic Pride and Prejudice, When Harry Met Sally, Eat Pray Love, and even The Hangover. Hollywood really knows how to write the best love quotes that trigger an emotional reaction and make us think about our own relationships.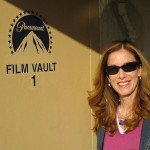 Great Life Great Love is here to help you build a Great Life to attract Great Love! Liz Kelly Live presents this cool fireworks video from the beach at the Santa Monica Pier's 100th Birthday Party on 09/09/09! Many Hollywood movies were also filmed on this pier and gave us some great life lessons. Below are 5 films shot at this hot movie location. But first, sit back, enjoy the fireworks show, and fill your life up with fun events like these!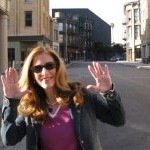 We've got some exciting romance movies coming out this summer. To bring out the love lessons from the big screen, we'll be posting Great Love Reviews with the highlights (no spoilers!). After all, movies are scripted to make us emotionally charged and think about life and love. Below is our Top 10 sizzling summer line-up recommended for your romance movie calendar.