Archive for flirt
You are browsing the archives offlirt | Great Life Great Love.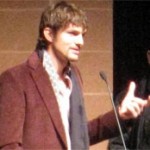 Have you ever dated someone for the money? Have you ever had sex for sex's sake? While Spread is a great movie that you should go see when it opens on Aug 14, 2009, Ashton Kutcher plays a Bad Lover who you don't want to date. His main purpose in life is to chase wealthy women who can give him an extravagant Hollywood Hills lifestyle, which you should avoid like the plague. Ok, he's very cute, but very dangerous.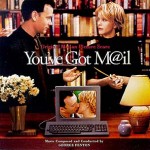 Are you ready to have some fun and attract better dates by flirting online? A reader emailed me asking for flirting tips. Based on testing 10 internet dating sites, interviewing hundreds, and many coaching success stories for Great Life, Great Love , below are my top 10 Love Spice questions that can help you attract great love online.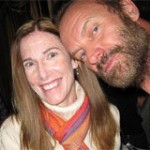 Have you ever gone on a trip that was such a rich experience that it planted a smile on your face? To attract great love faster, fill you life with Rich Experiences like the one that I had at the Sundance Film Festival (where this photo was taken with Sting). Where can you go to enjoy your passions and fill your heart with positive energy? As your Great Love Reporter, my passions have been working in the entertainment industry, watching movies and sharing the love lessons – so Sundance was a perfect match for my heart.