Archive for internet dating tips
You are browsing the archives ofinternet dating tips | Great Life Great Love.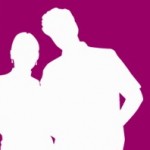 What are the Dos and Don'ts for Social Media Sites when trying to build relationships online? It's getting pretty tricky when you start mixing business and pleasure online with your updates. You really have to think twice before posting on Facebook, Twitter and Linkedin because they're so different. Based on my Dating Coaching and Social Media Marketing experience, here are 10 New Social Media Relationships Rules to guide you through the maze.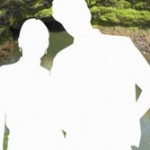 Are you ready to update your internet profile to attract your perfect match online? Your profile is your online resume. It's your marketing pitch to attract more first dates, have more second dates, and give you options – so you get to choose who gets past the critical third date mark, and maybe even down […]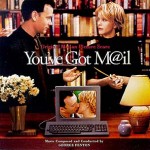 Are you ready to have some fun and attract better dates by flirting online? A reader emailed me asking for flirting tips. Based on testing 10 internet dating sites, interviewing hundreds, and many coaching success stories for Great Life, Great Love , below are my top 10 Love Spice questions that can help you attract great love online.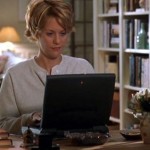 Are you ready to find more quality dates and a great love online? With over 90 million singles jumping on the net, you can't afford not to join this party. You need a paragraph with punch and specifics to help you attract your type faster. These ten winning profile tips have been proven to help thousands find love online like Meg Ryan and Tom Hanks do in You've Got Mail!
Fun Books, CDs, Profile Makeovers and Coaching Services.