Archive for love online
You are browsing the archives oflove online | Great Life Great Love.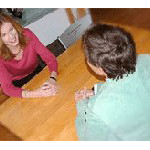 What if Bridget Jones had a Dating Coach in the first movie, Bridget Jones Diary? There probably would not have been a sequel if she read How to Attract Great Love that offers insights from thousands of coaching sessions and success stories. A Dating Coach would have told Renee Zwellweger to run from bad boy Hugh Grant and recognize her Prince Colin Firth much faster. In the second movie, Bridget Jones 2: Edge of Reason, she's smarter, but continues to have a hard time identifying the real deal. What can singles and Bridget Jones learn from a Dating Coach?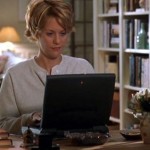 Are you ready to find more quality dates and a great love online? With over 90 million singles jumping on the net, you can't afford not to join this party. You need a paragraph with punch and specifics to help you attract your type faster. These ten winning profile tips have been proven to help thousands find love online like Meg Ryan and Tom Hanks do in You've Got Mail!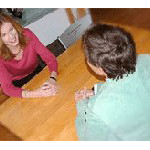 Are you ready to attract the great love that you deserve? Do you want some help from an outsider who has been there, done that. We all work on career plans, financial goals, and learn the steps are needed to buy a house – so why not create a Great Love Power Plan?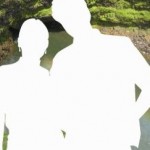 Are you truly in love with your life? Do you have rich experiences that fuel positive energy? And are there any missing pieces that deserve your attention? When I coach singles how to attract true love, the first thing that we do is look at their Life Script. It's not a long process, and this SCRIPT approach can help you easily identify what is missing.