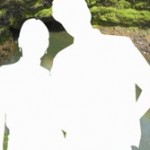 by Liz H Kelly
If you're looking for love online, you'll get more first dates if you avoid these 10 internet dating photo bloopers. When I was talking to a Dating Coaching client, he shared, "I can't believe the number of women who post photos with a fish," and my reply was, "I thought only guys do that." Your photos are the most important part of your profile because it's the first place everyone looks. If you don't pass their "Kiss Test" with the photos, let's face it, they are going to hit delete. To increase your chances of finding Great Love online, below are brutally honest comments and photo bloopers to avoid.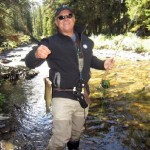 1. Guy with Fish – Wake up guys, these big fish photos are just not sexy!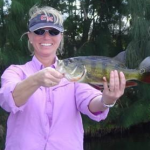 2. Girl with Fish – While men might want to fish with you, they're not dreaming about a woman who just got off a fishing boat.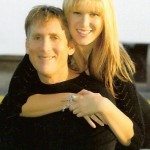 3. Guy with Daughter that looks like a date – It just looks like you are a couple versus a parent.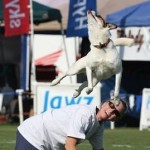 4. Girl with Dog on her back – This dog is cool, but guys want to be impressed by you, and this dog catching Frisbee is just not your best look.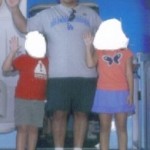 5. Guy with Kids whited out – My advice is leave the kids off your profile. If you only have a photo with your kids, ask a friend to take photos and/or hire a photographer from Lookbetteronline.com. Leave the kids out of it until you meet your match.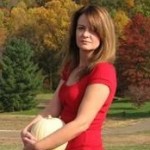 6. Girl with Big Frown – If you're posting photos on your profile, pick one with a smile please!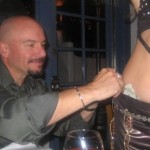 7. Guy with Belly Dancers – What was he thinking? Next!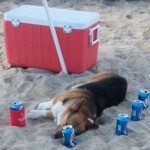 8. Girl Photo of their Dog – While you might love your dog or cat, it's not a huge turn-on to see on a profile. If you must include a pet photo, post a sexy photo of you holding them. And please, avoid posting a cat wrapped in a dirty old blanket (yes, saw this).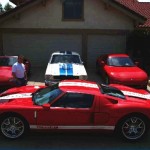 9. Guys with their Toy Cars – If you must post your racing cars, at least stand next to it with a sexy smile.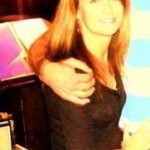 10. Girl Faded with Ex Arms – Guys want to see your face, and not your ex. It's best to get new photos and/or hire LookBetteronline.com to take some appealing photos. (Guys, this one goes for you too – no photos with ex arms please!)
Your best bet for attracting love online is to dress for a casual first date in your photos. You also want to post a few hobby shots that are complimentary (i.e. stand next to your bike so they can see your body versus being hunched over racing with a helmet.) And above all, have a warm and genuine expression versus a Grinch face. For more photo tips, check out my How to Look Better Online – 5 Photo Tips blog with what works best.
If you want a Profile Makeover (that includes rewriting your headline, essay, and a photo review), let us do the work for you. Be prepared for some honest feedback, positive changes and more first dates. Your profile revisions will be emailed within 48 hours, and once you make the recommended changes, you'll be on your way to finding your Great Love online. Ready?
(c) Liz H Kelly, Great Love Reporter, Great Life Great Love, http://greatlifegreatlove.com