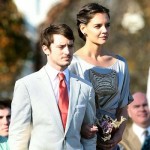 By Liz H. Kelly
If you have any doubts about whether great love exists, The Romantics will change your mind with Katie Holmes (Laurie) and Josh Duhamel (Tom) when it hits theaters in SEPT 10, 2010. This 5-star romantic comedy has an awesome cast that will make you cry, laugh, and walk away a believer! It was fate for me to get a press pass for the the world premiere at the Sundance Film Festival so I could give you a sneak preview (No Spoilers, just fun tips and interviews). It was also magical to be on the red carpet of a Creative Coalition event at Sundance where we captured Elijah Wood speaking about the cast.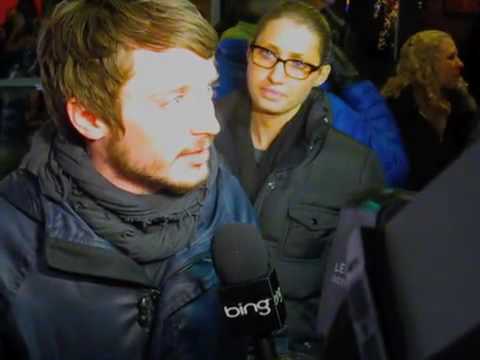 When a group of college friends, aka "The Romantics" reunite for their friend's wedding on Long Island, Josh is marrying Kate's roommate and best friend, Anna Paquin (Lila). What happens next in this great love movie is simply magic.
Great Love Magic
1. Brotherly Love – Everyone has a brother or close friend like Elijah Wood (Chip). When he gets smashed at the rehearsal dinner, it is such a relatable scene that you will be on the floor laughing.
2. Musical Couples – When Josh goes missing after the rehearsal dinner, the couples decide to divide and conquer – only with different partners. Malin Akerman (Tripler) retreats to her college party days with Adam Brody (Jake), and everyone gets into all kinds of trouble.
3. Love Triangle Twist – Along with the drunken laughs, there is a serious love twist in this story (and I won't blow the ending, I promise). When I asked the Director, Galt Niederhoff, during the Q and A, she explained, "It's conflict between the heart and the head." Josh's heart tells him that he's still in love with Katie, while his head is telling him to marry Anna.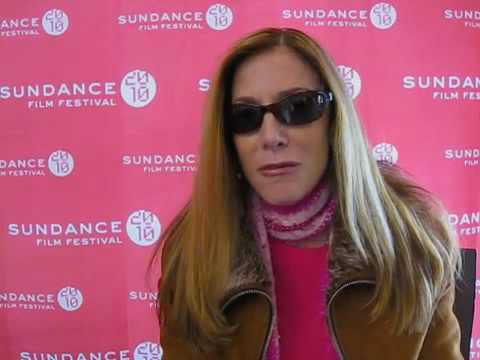 In my book, you should never give up great love for a resume (but you'll have to watch this movie to find out what Josh decides). If you want to some help finding great love, give us a call for Life Coaching and/or Dating Coaching. And go see The Romantics when it comes out in theaters. You don't want to miss the romantic twists at this wedding on Long Island.
© Liz H. Kelly, Great Love Reporter, Great Life Great Love, http://www.greatlifegreatlove.com, 2010